2020 WSA Global Nominees in Smart Settlements and Urbanization
Digital solutions can be a great driver for the UN SDGs.  Each year, the WSA national Experts in over 180 countries scout the local start-up and entrepreneurial ecosystem to select a maximum of 8 best practice examples for the 8 WSA categories.
The focus lies on digital finesse with content that solves local problems, enhances knowledge, and drives the UN SDGs.
This unique and diverse selection process provides a brilliant diameter of how digital innovation can be used for social impact, development, and narrowing the global divides – and showcases global trends and focus points.
The WSA Smart Settlements & Urbanization category, with a focus on the UN SDGs 8, 9, 11, and 12, received 32 nominations in 2020. 
The majority of the Smart Settlements & Urbanization nominations (44%) focus on human and city management for the smooth and resilient functioning of public spaces. These smart city services answer the increasing need for real-time assistance to ease the citizens' daily lives and offer improvement of technical assistance in the shaping of smart buildings.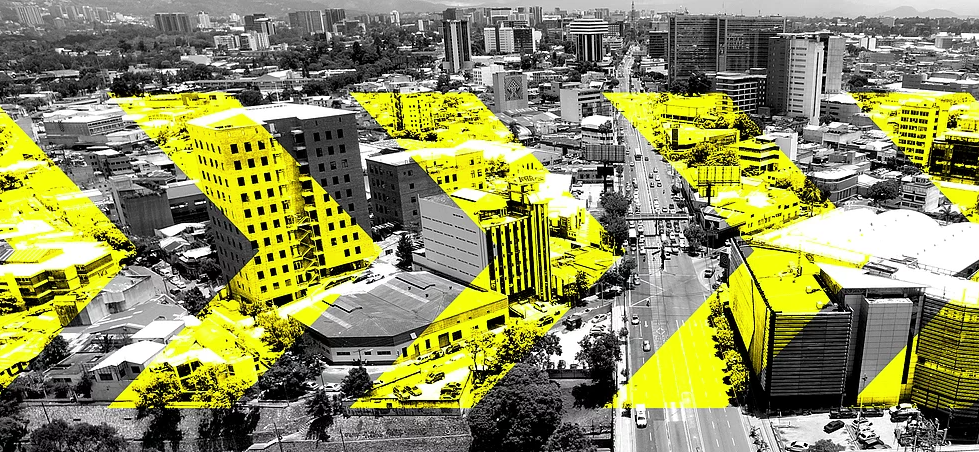 In a more individual scope, the 2020 Smart Settlements & Urbanization Nominations focus on easing personal lives with devices such as:
EV.Charge helps charging electric cars in a more sustainable way.
ibticker is a house cooling system.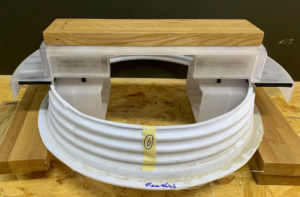 Through sustainable frames and scopes, cities boost their dynamics and ensure economic well-being.  The UN SDGs set up an industrial development challenge for all United Nations Countries:

Furthermore, productivity is one of the biggest challenges of the last centuries. Companies seek to enhance and boost it. The 2020 Smart Settlements & Urbanization nominations have come up with platform services that amplify the skills in the farming sector but also in the security and city management.
Fluidtime manages users, transport services and bookings.
AgriBros promotes local agricultural products, connecting farms to markets, local and internationally.
Agroayuda Ñemu assists and modernizes farming.
MYKI stores and manages passwords locally across your devices.
The department of agriculture and Livestock's Islands Regional Office supports geospatial tech and data collection for planning and structuring the agricultural field.
AIBLE uses artificial intelligence to accurately match a person's skills, abilities and personality traits to jobs in real time.
M4Jam fills in the challenge of work inclusion to solve unemployment and underemployment.

The construction of sustainable cities and communities relies on how inclusive the integrated policies and measures are.
The WSA 2020 nominations showcase citizen commitment. The citizen inclusion in city dynamics and the citizen participation in the leading institutions are embedded in 3 projects:
MOO enhances active participation in the decision-making process and sustainable regional development.
Llithuania has come up with an open data source that gathers all databases of interest in Vilnius.
Veever is a free application that uses micro-location technology and artificial intelligence to facilitate the mobility and interaction of people with visual impairments in indoor and outdoor environments.
The WSA Smart Settlements & Urbanization 2020 nominations, aiming for the UN SDG 11, adopt smart building and entail resilient human settlement planning management, towards positive economic development and human well-being, building sustainable cities and communities.